Our Fitness Program
NEW: Smartwatch Personal Training Program!
"Guaranteed Results" -- how many times have you heard that phrase? After 35 years, I've lost count. And up until now the most common way for any fitness product or diet product to guarantee results was to have the client engage in extreme lifestyle changes. But now there is a new, safer and scientifically proven way to guaranteed results - The Cardio Coaching Weight Loss and Conditioning System. Our network of over one hundred (100) physicians utlize this program with their patients to get results!

Stop waiting. Sign up today to get started or reach out to our team and our founder will personally call you to discuss your fitness goals, options, and help you decide if a remote fitness training program is the right choice for you!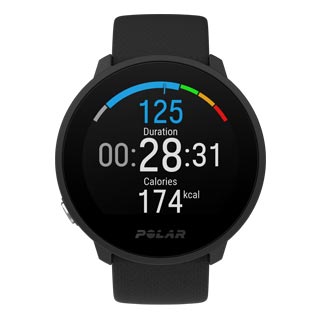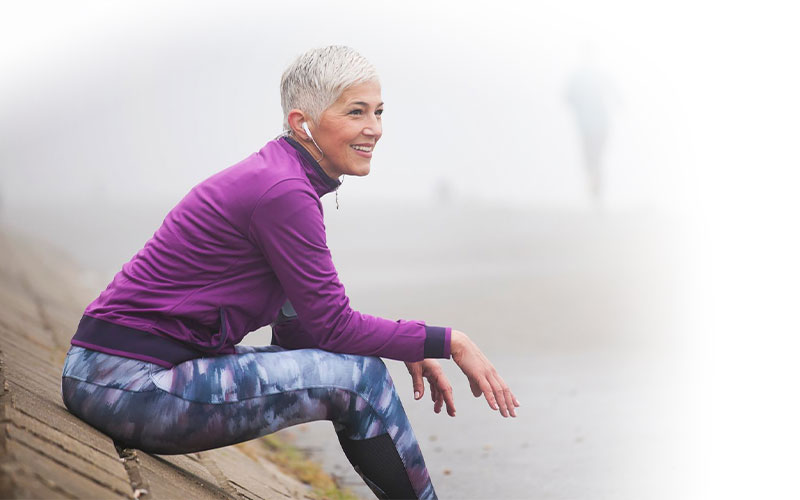 To provide a personalized exercise program scientifically proven to guarantee results by using a combination of expert coaching and data capture from every workout that is analyzed by your personal coach and used to ensure each workout is maximized to continue moving the client towards to their goal.   
WORKOUT HOWEVER, WHENEVER, & WHEREVER YOU WANT!
Contact us today for a free consultation!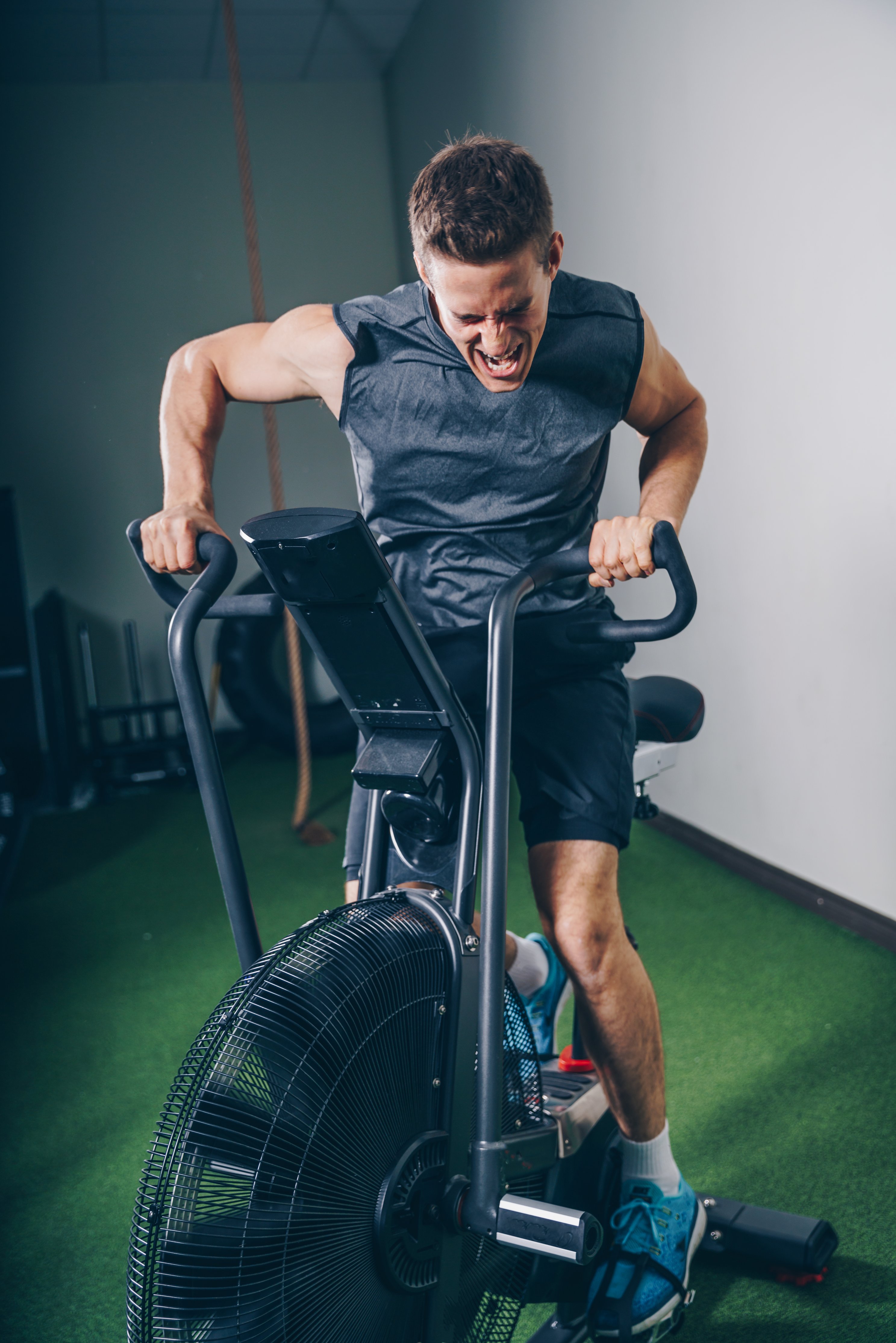 Posted on October 22, 2020
Cardio exercise is one of the most important elements of a healthy lifestyle and can prolong your life by...

READ MORE!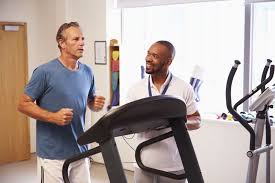 Posted on October 5, 2020
Exercise has been proven to effect chronic diseases like...

READ MORE!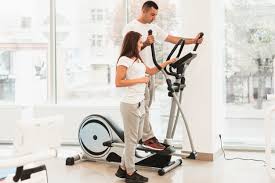 Posted on October 2, 2020
Exercise is not medicine. Its LIKE medicine because...

READ MORE!