Please enable browser cookies to shop.
Polar Smartwatch Personalized Remote Training Subscription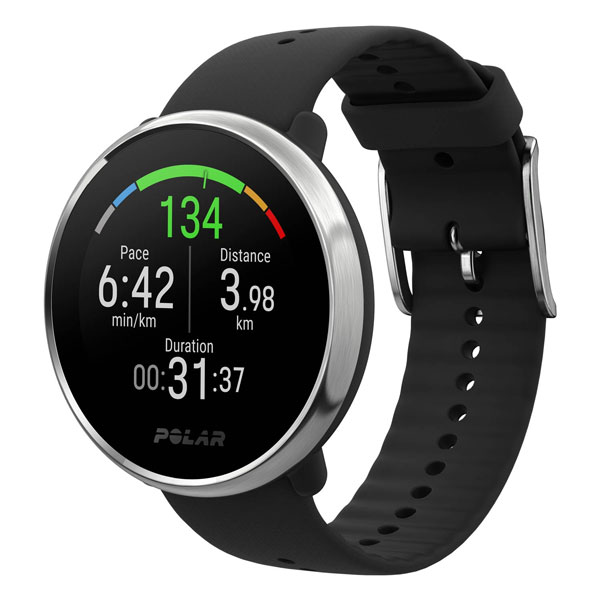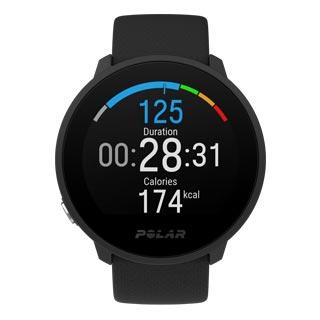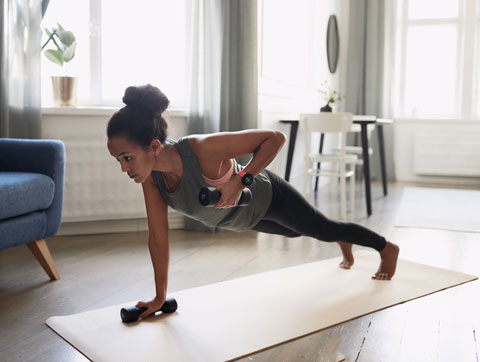 Product Summary
This all-in-one, monthly training subscription truly does it all. For the low price of $69.99 per month, we will ship you out an athletic smartwatch to monitor your vitals and other important information. We will analyze that information on a weekly basis and follow up with you each and every single week - regularly updating you on your individual progress. Our custom reports include in-depth, personalized analytics and one-on-one time with your personal trainer so that you can get the personalized touch of having your own personal trainer (because you will!) while only paying our low monthly subscription fee. You are getting it all - for less!
Workout when you want!
Workout where you want!
Keep your current diet!
Get guaranteed results!
Don't delay, make the choice for a healthier, better you today!
Price
$69.99/month
Plus an additional $90.00 one-time payment for POLAR Smartwatch
Please login before shopping
Login
Save it for later!
Need time to decide? Save it for later by adding it to your favorites!
Please login to save a favorite
Login
All Product Details
Product ID
40446
Name
Polar Smartwatch Personalized Remote Training Subscription
Main Category
Subscriptions
Description

YES - This Smartwatch is included with your purchase! Only $159.99 down (included the waterproof POLAR smartwatch and your first month's worth of training!) and $69.99 per month after that!

We train children and adults ages 15 to 96 and people of all professions (from physicians to busy businessmen/women and even other personal trainers!). Our program specializes in being your low cost, high-yield fitness partner. We work with your busy schedule by offering remote meetings and analytics to our clients for one low monthly price. We do not force our clients to work out at a specific time or specific day of the week. You choose the time and place that works best for you! Used not only by the general public but also as a clinical referral program for physicians, our program is widely regarded as the ultimate choice in modern personal training. Since COVID-19, the need for our services has increased tremendously. Since our program allows you to workout at your favorite gym or from the comfort of your home, you can achieve your fitness goals on your schedule.

We will guide you through our 5-step proven program for success. We believe in it so much - we guarantee it! So there is absolutely no reason to continue being unhappy with your weight, body image, flexibility, performance, or endurance. And for less than $70/mo, we are the desired, cost-effective, value-driven fitness program of the 21st century. Not sold yet, then give us a try! Sign up for our 12 Week Guaranteed Weight Loss Program NOW! Once you commit to our program, you will begin to see results - and that's not just losing weight. Our clients actively report weight loss but more importantly, we love to hear "I feel so much better since starting with you!" So take your first step to a new you today! You will be glad you did!

Files
Shipping
Free Ground Shipping
Payments
We accept all major credit cards though our secure processing center.
Returns
Please contact us.
Questions about this product?
Let us know!
Contact