Please enable browser cookies to shop.
Healthy Lifestyle Supervised Activity Training Program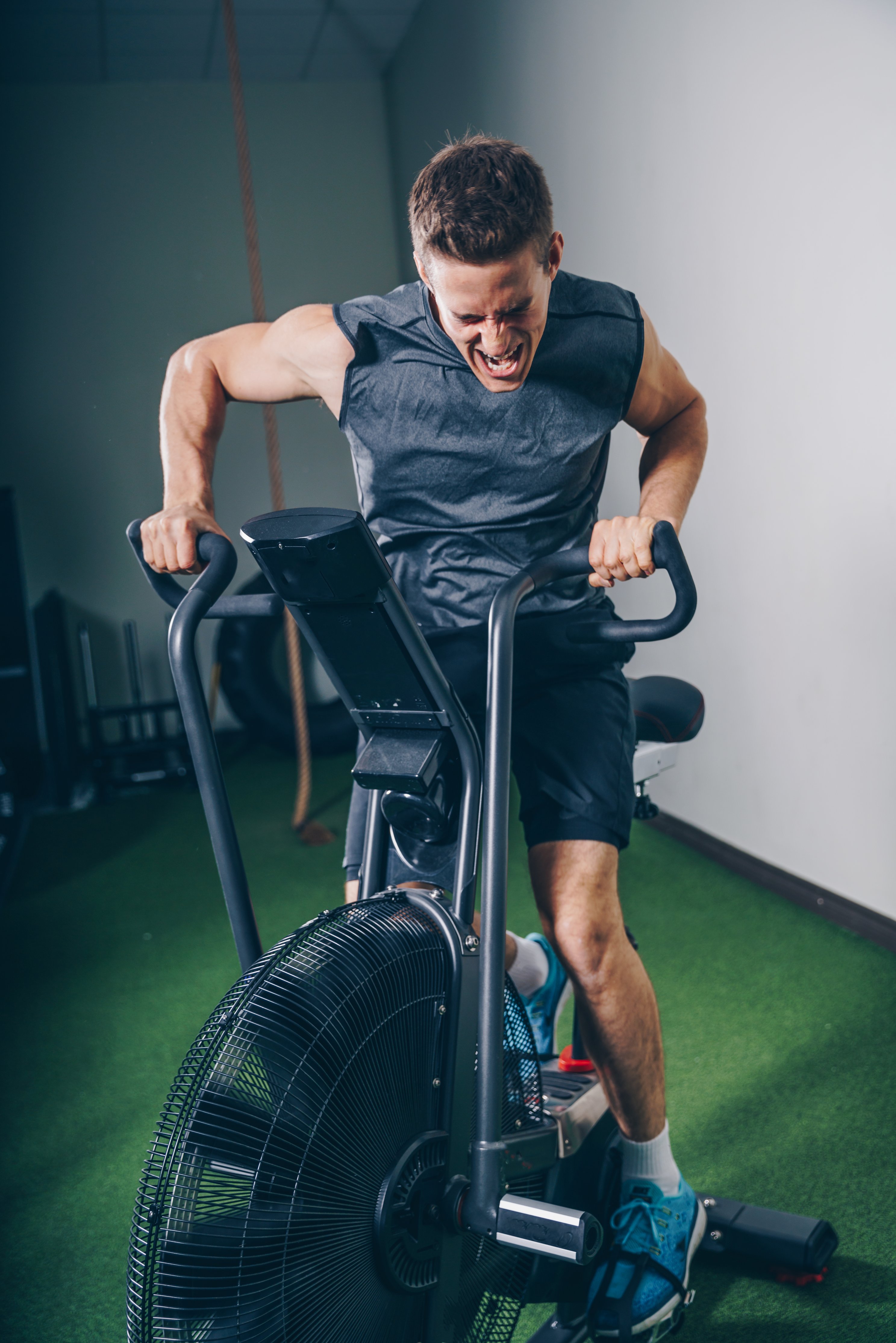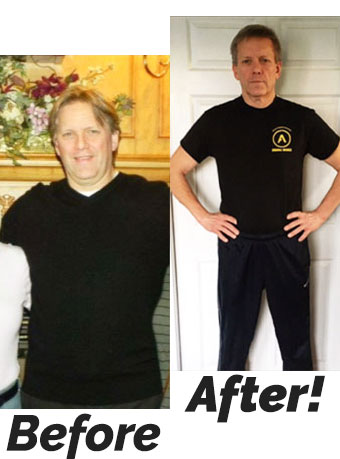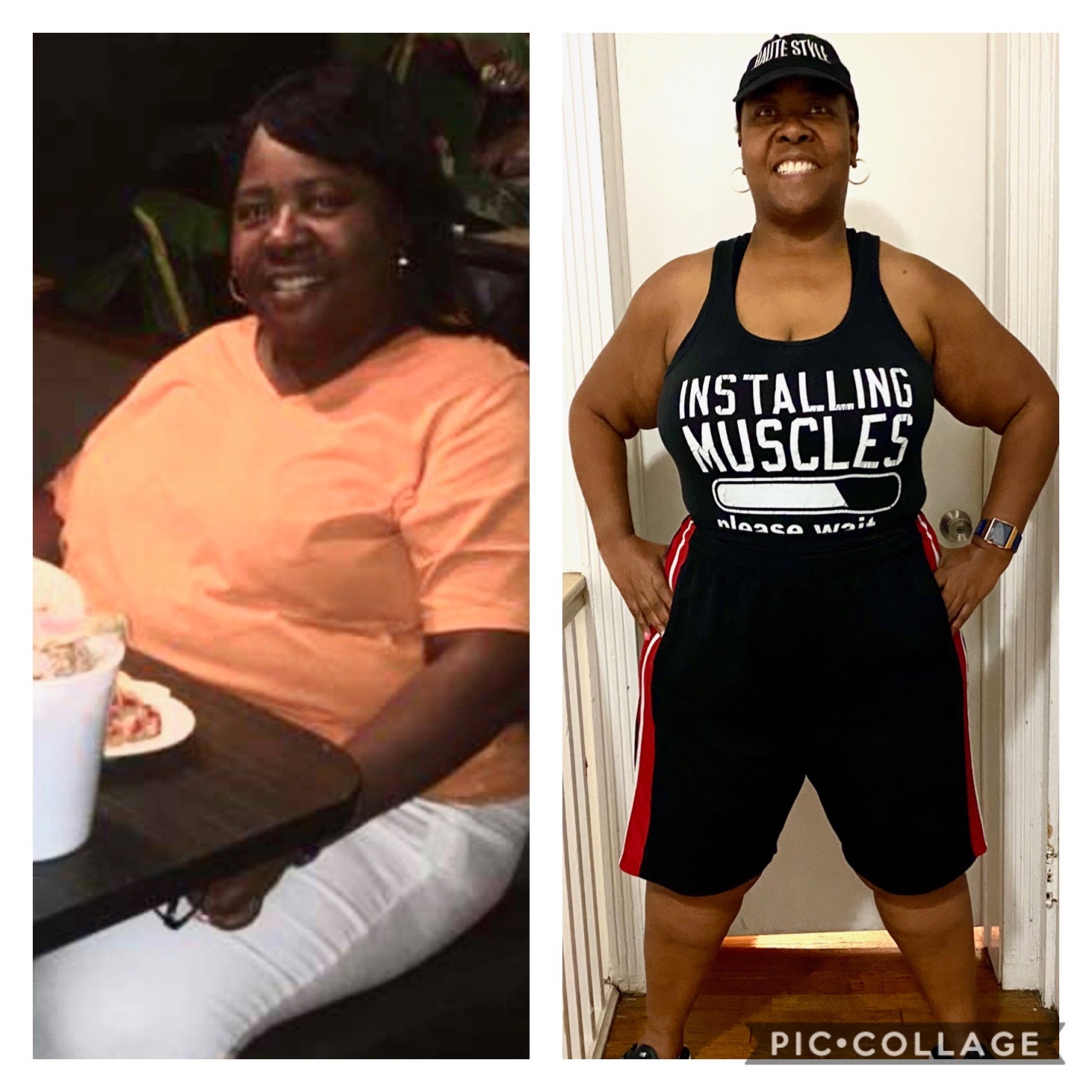 Product Summary
This all-in-one, monthly training subscription truly does it all for the low price of $12.99 per month. That's less than the cost of one pizza for a full month of results-driven coaching. Your coach will conduct an initial intake consultation to create a personalized profile that they will use to effectively develop and coach you to become a more healthy you. Your coach will analyze your data after each activity event and communicate regularly to review your progress and make sure you stay on course towards your goals. Our custom reports include in-depth, personalized analytics and "anytime" communication to your coach so that you can get the personalized touch of having your own personal trainer (because you will!) while only paying our low monthly subscription fee. You are getting it all - for less!
Have your own personal coach!
Workout when you want!
Workout where you want!
Work out how you want!
Achieve positive outcomes and become a more healthy you!
Don't delay, make the choice for a healthier, better you today!
Price
$12.99/month after the first 3 month(s)!
$39.00 for guaranteed 12-week weight loss/conditioning program.
Includes SmartWatch.
Please login before shopping
Login
Save it for later!
Need time to decide? Save it for later by adding it to your favorites!
Please login to save a favorite
Login
All Product Details
Product ID
40593
Name
Healthy Lifestyle Supervised Activity Training Program
Main Category
Subscriptions
Description

The Healthy LIfestyle Supervised Activity Program registration

We coach children and adults ages 16 to 96 and people of all professions and physical conditions. From the totally sedentary to the regular exerciser!. Our coach will work either directly with you or with your physician to ensure a safe and results-driven program. We make our program convenient for you by offering a state of the art, data-driven, remote coaching program. As far as prescribed activity bouts, you choose the time and place that works best for you! These are just a handful of reasons why our program is widely regarded as the ultimate clinically-based, results-driven Healthy Lifestyle Supervised Activity Program. And why we not only work with the general public but also work directly with physicians and their patient referrals with all types of pre-existing conditions. Since COVID-19, the need and demand for our services has increased tremendously. Since our program allows you to workout at your favorite gym or from the comfort of your home, you can achieve your fitness goals on your schedule where and when you choose knowing, every activity event is analyzed by your personal activity coach to ensure you are staying on track to achieve your goals. Since we work with physician referrals, our program is expected to drive positive results which means everyone that goes through our program will receive that same goal-driven coaching attention.

Files
Shipping
Free Ground Shipping
Payments
We accept all major credit cards though our secure processing center.
Returns
Questions about this product?
Let us know!
Contact